We help brands of all sizes with product development, printing & production, order fulfillment & brand consulting. We operate a state of the art printing & production facility. We can print any job, from 1 to 100,000+ units.
Let's cut to the chase. Would you like to get a quote on some printing? Start here: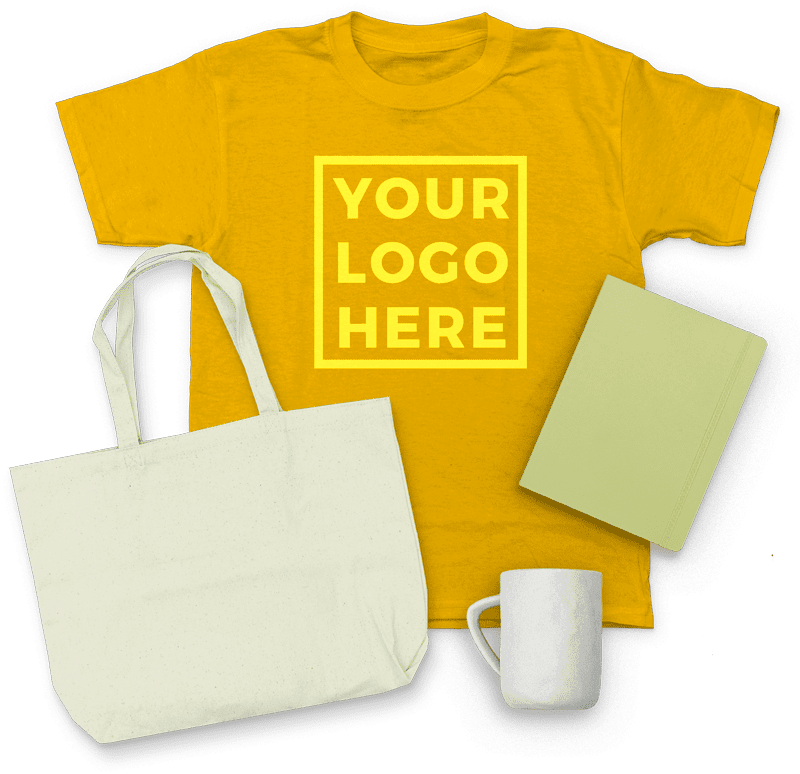 Creating good products is an art-form. Some methods are better than others depending on the medium & your requirements. We can recommend the best options for you, just reach out.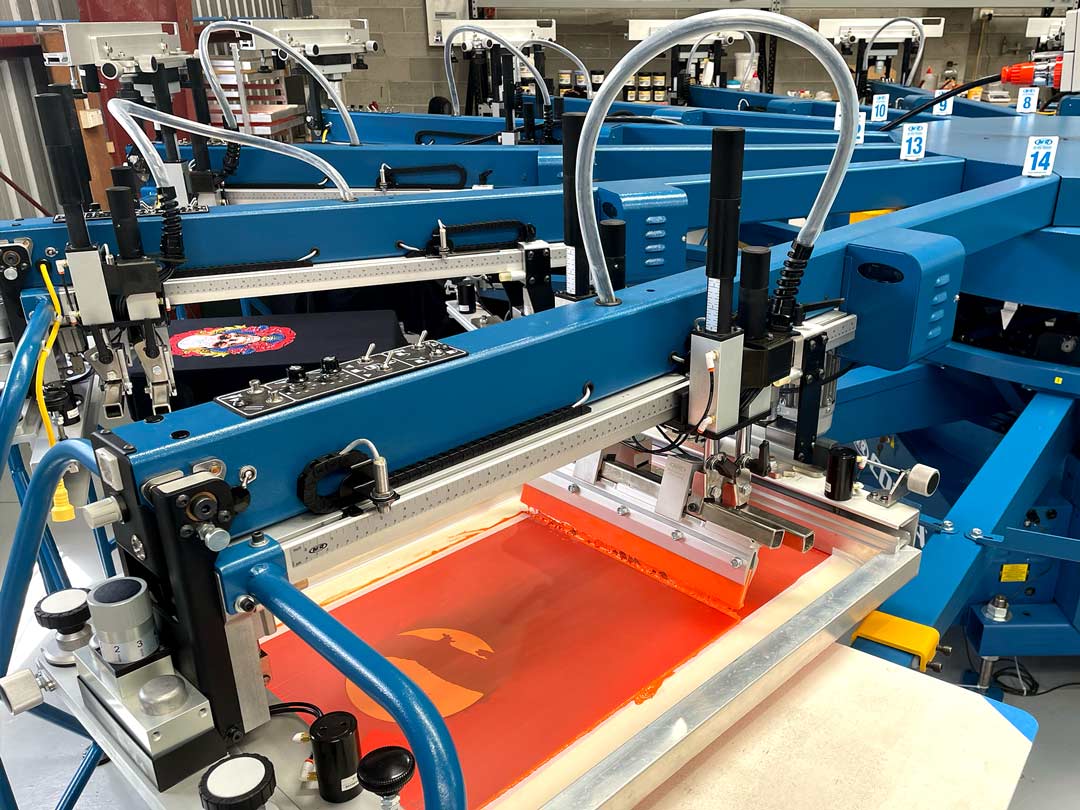 Screen printing
• Best Price for Large Runs
• Limited colours
• Extremely wash-resistant
• Screen Setup Required
• Best for simple designs
• 1-2 weeks minimum lead time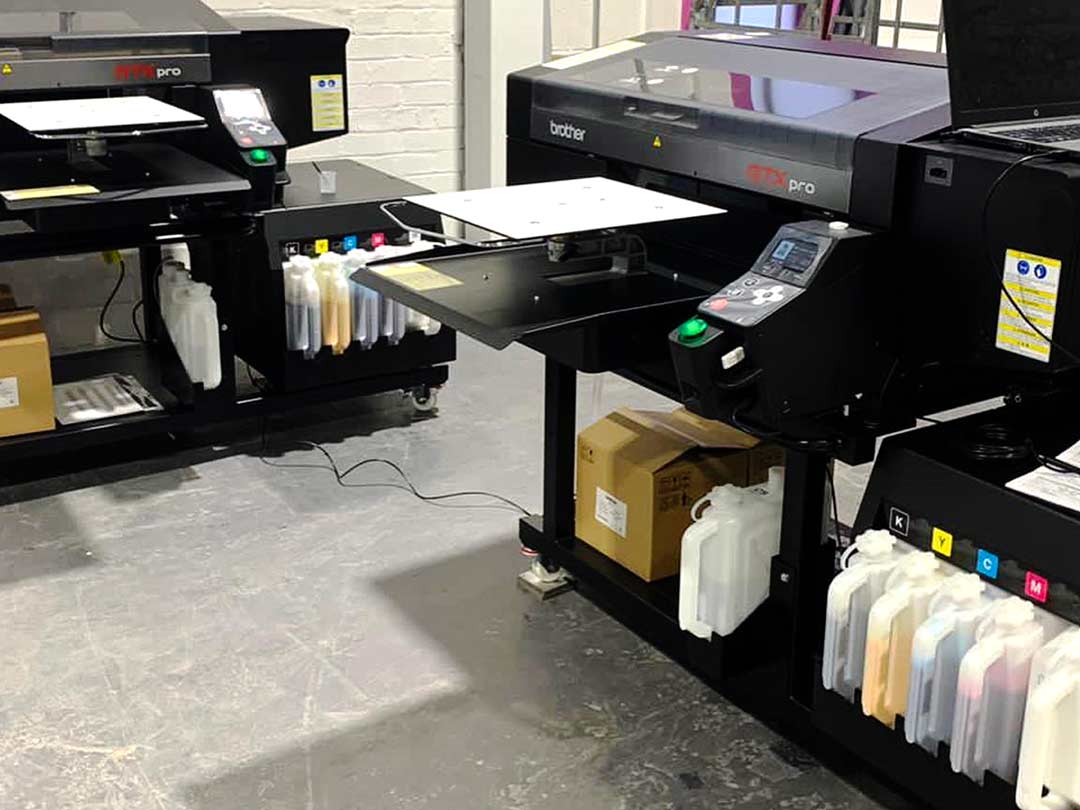 DTG Printing
• Best Price for Small Runs
• Unlimited colours
• Great wash-resistance
• Easy setup, no minimums
• Best for advanced designs
• 1-2 days minimum lead time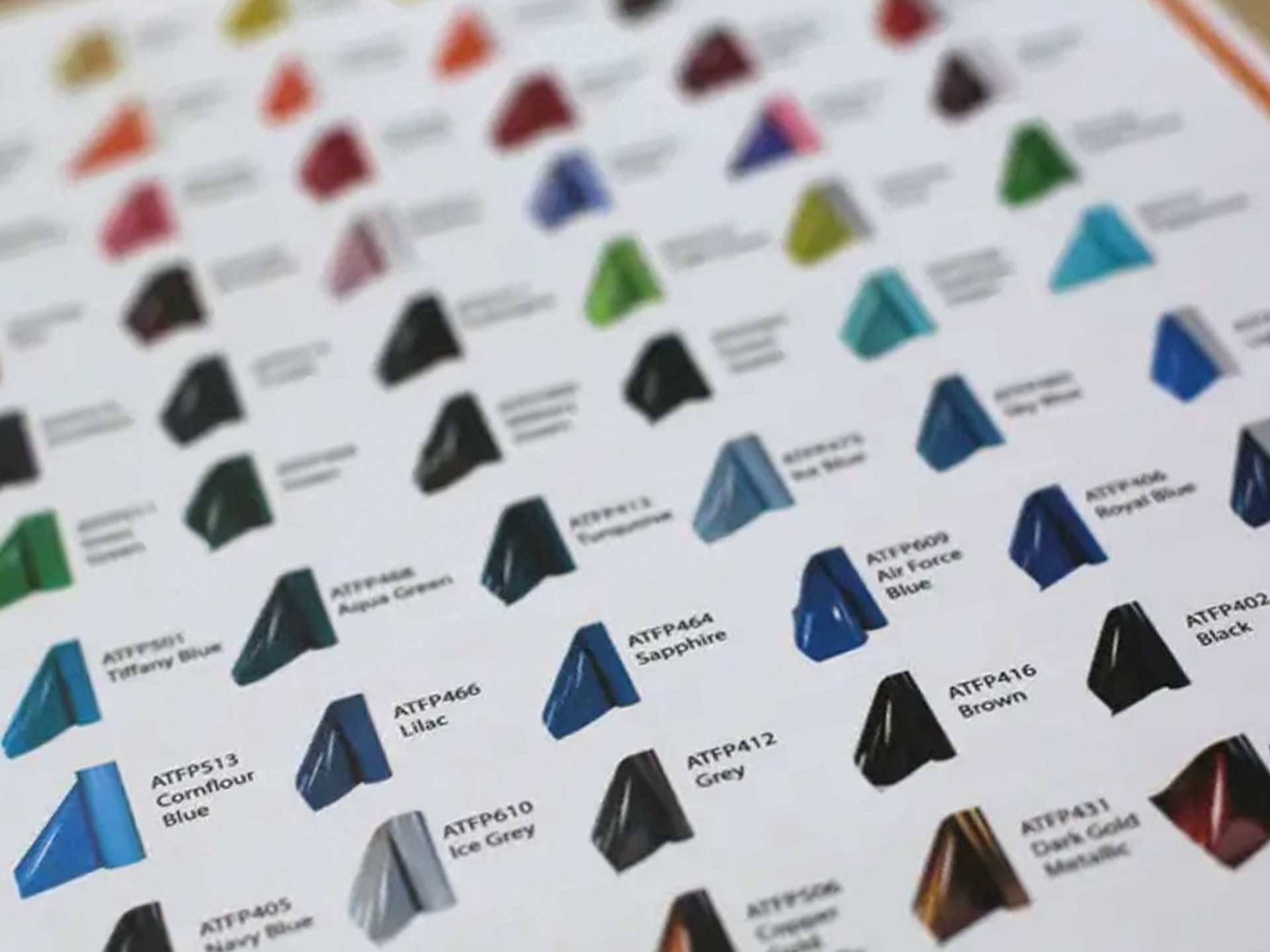 Heat Transfer
• Flexible for Small Runs
• Speciality applications available
• Great for tricky garments
• Dazzle your customers
• Print by the metre available
• 1-3 days minimum lead time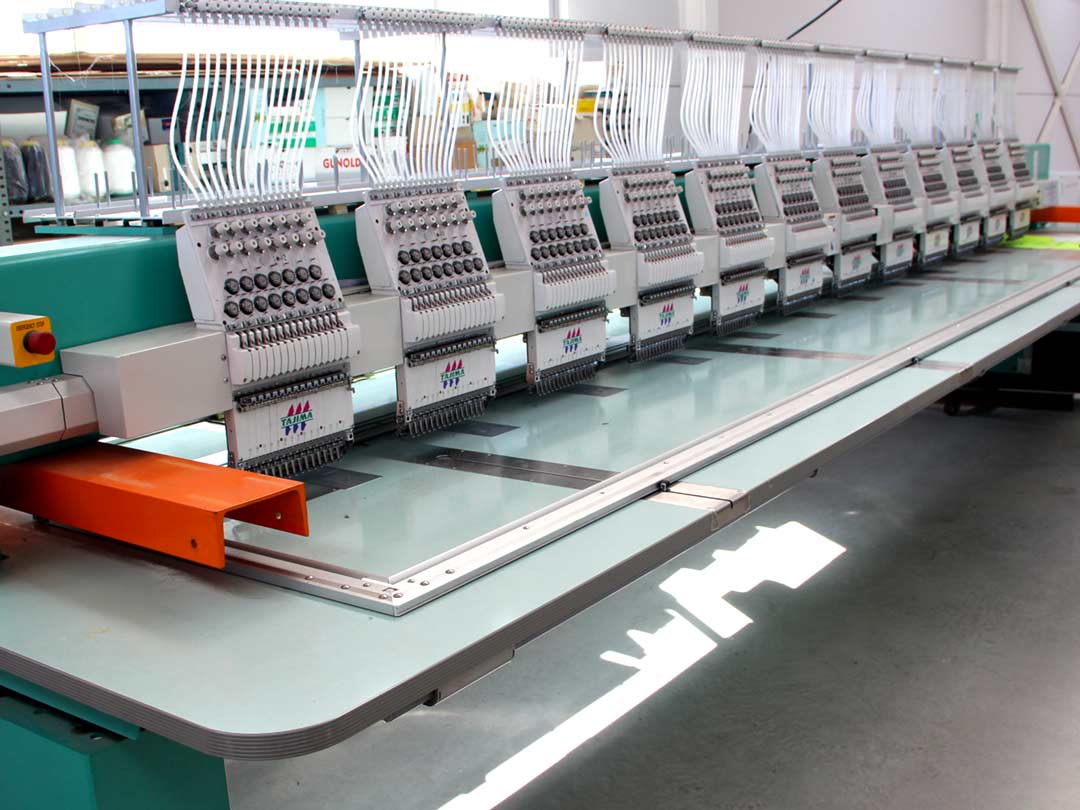 Embroidery
• Great for any quantities
• Extremely wash resistant
• Digitisation setup required
• Not ideal for complex designs
• Classic look & feel.
• 3-4 weeks minimum lead time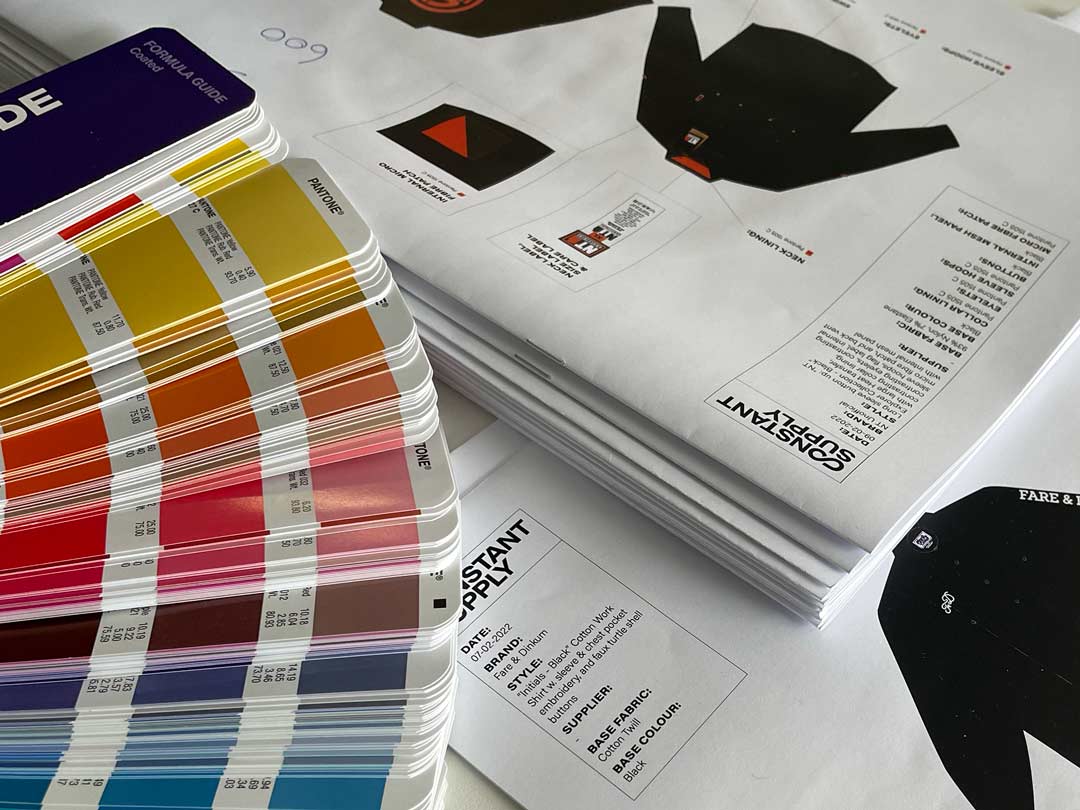 Everything Else
• Design & Concept Creation
• Factory Selection & Liasion
• Tech Pack Creation
• Receipt of Goods & QC
• Fulfilment & Dispatch
• Contact us for more information
It's your business, your brand, your reputation. We've built & scaled multiple brands. We get it, unlike your run of a mill print shop. You're in safe hands. Let's work together.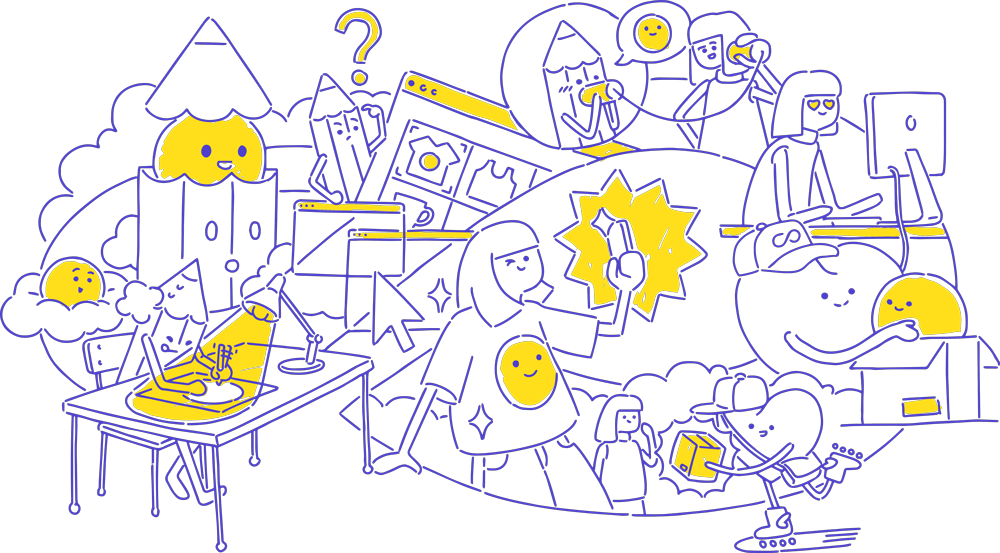 It's time to put ink to fabric. Get a super quick quote from our friendly team today:
We're so much more than just garment decorators. We also provide flexible & efficient fulfillment services for brands who understand customers demand more these days.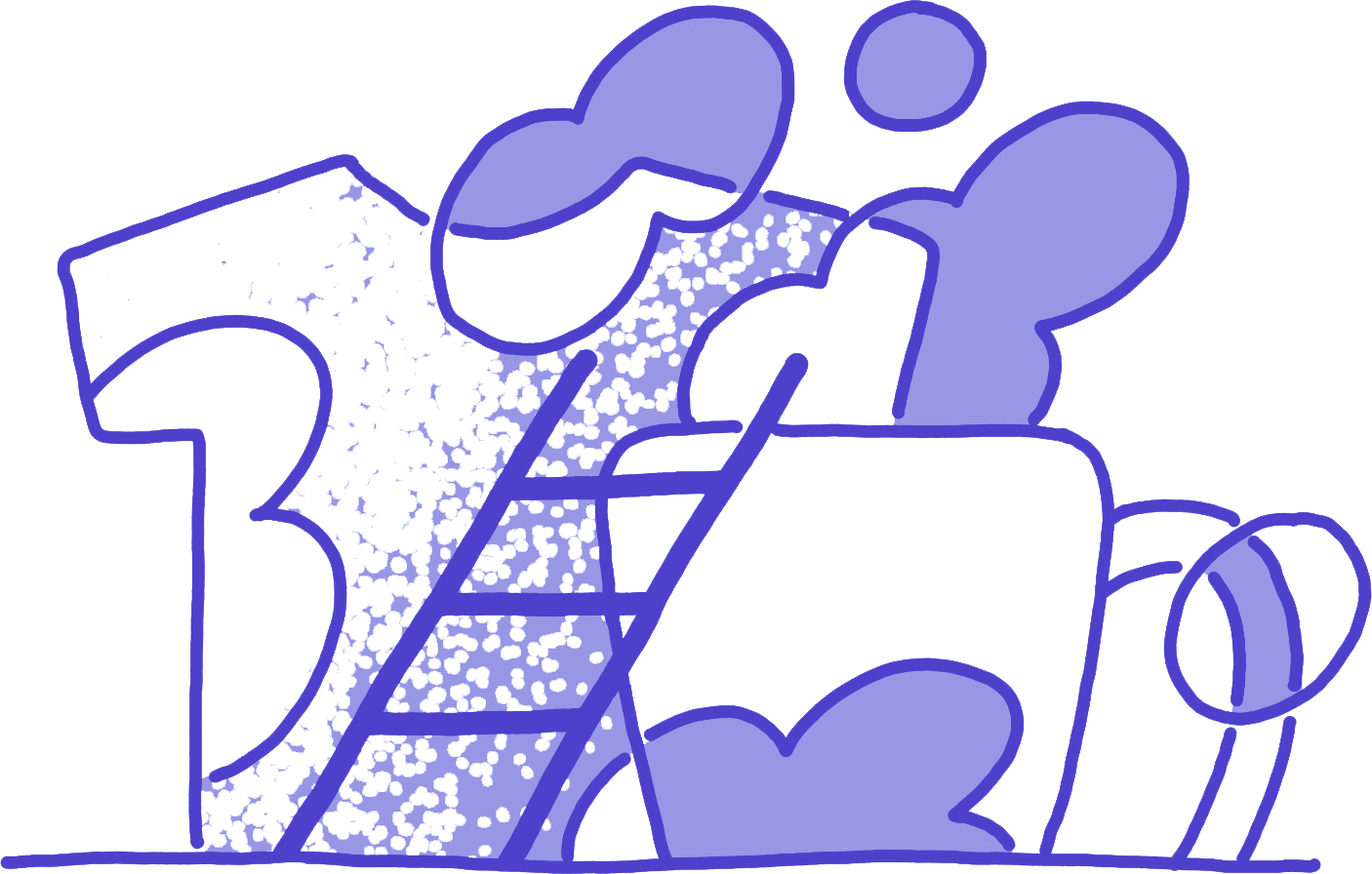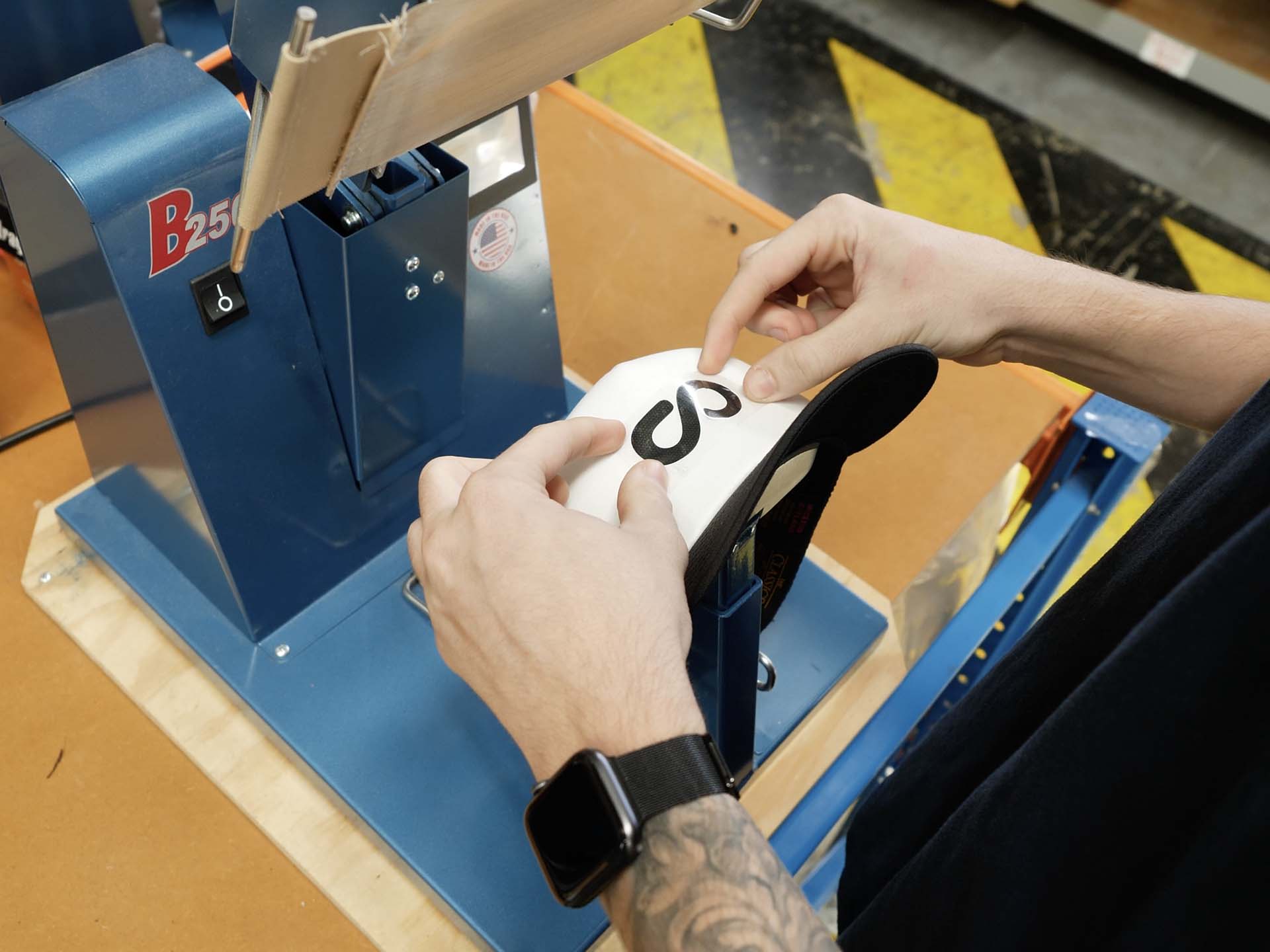 ON DEMAND PRODUCTION
Our in-house printing department is
able to create on-demand customised merchandise, clothing & more. From there we can dispatch to your customers directly and effectively keep your store in stock year-round. On-demand production allows you to launch new products quickly and easily (often on the same day you create your artwork). This allows for opportunities that would not be possible with traditional printing methods.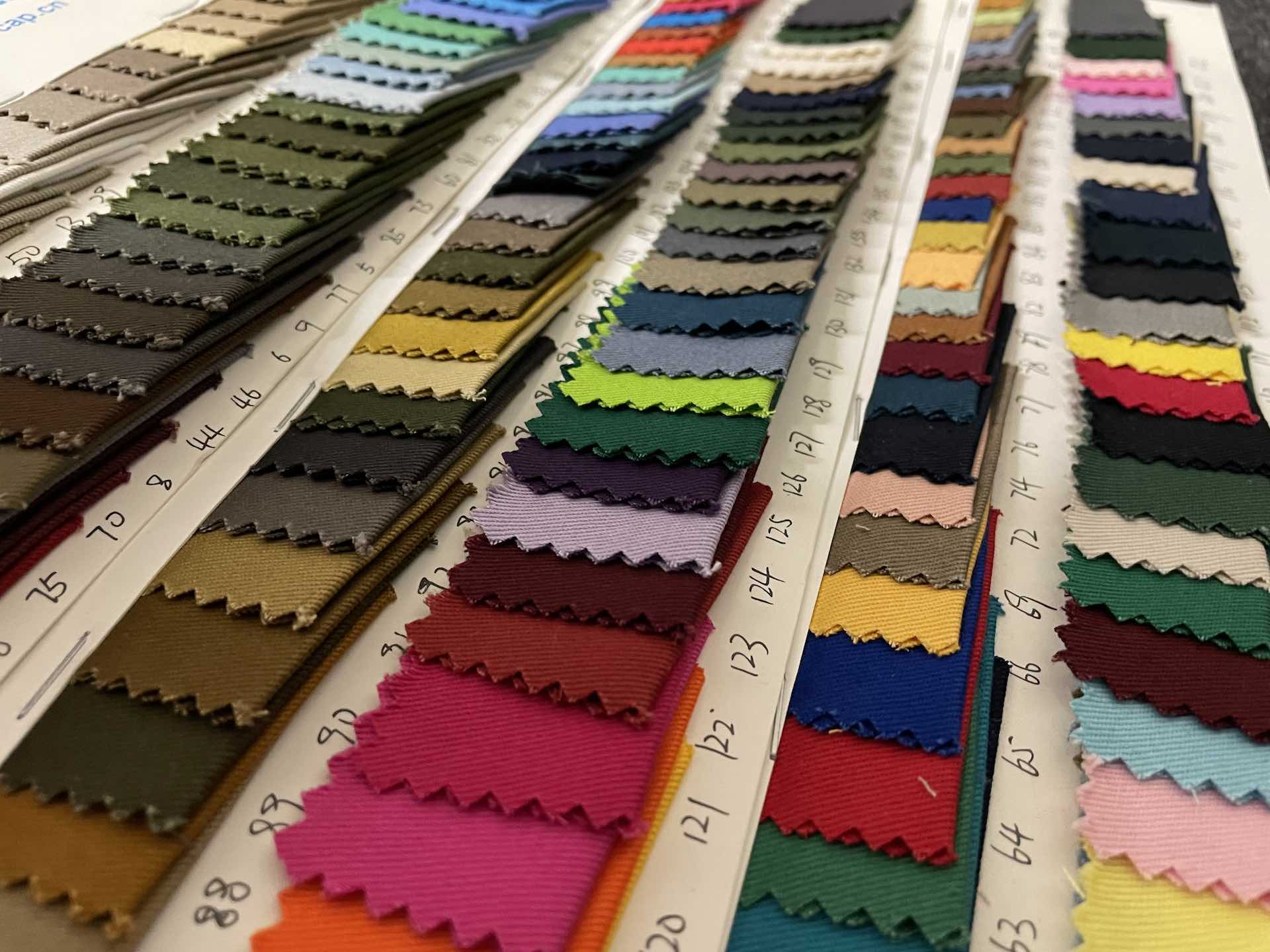 Bulk-Scale Production
In addition to smaller production runs we maintain relationships with key contacts who are able to provide scalable supply of bespoke products. Increase your store range and increase your overall profits. We are able to manage the complete product sourcing lifecycle and have established relationships with domestic & international partners in key markets such as China, Hong Kong, USA & Europe who are able to source, manufacture, distribute and provide quality control.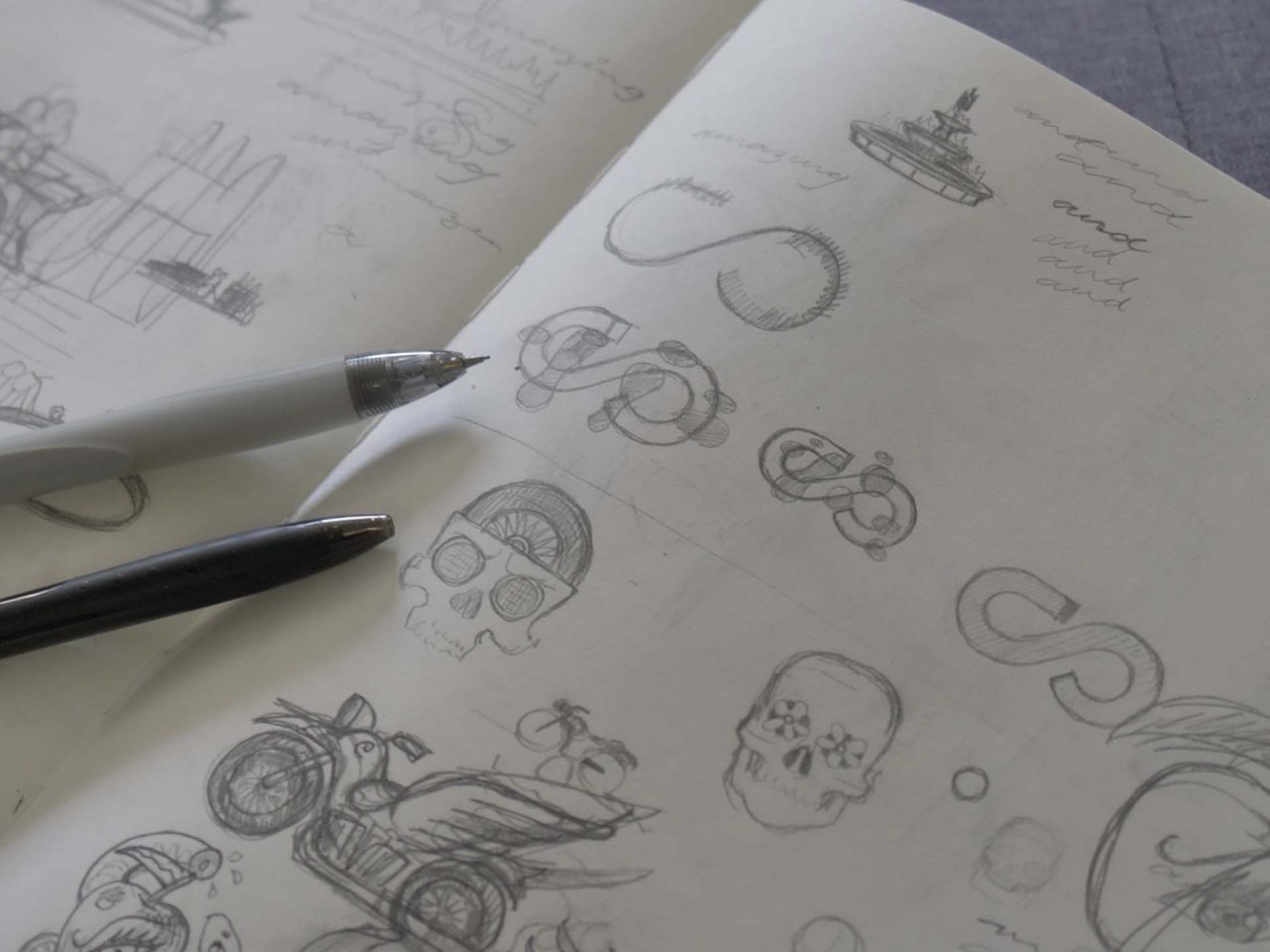 Creative Design Services
From concept to execution, we believe design plays a key role in all aspects of our business and the brands  we work with. We have a highly skilled creative team who are able to move quickly on concepts whilst maintaining a consistent visual language. With an in-house studio we can produce everything, from complete brand rollouts to illustrations, ad creative, photography, video production & much more. Creativity is at the heart of everything that we do.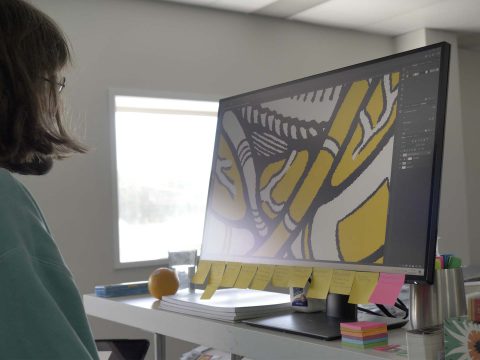 Digital Marketing
Digital marketing has quickly overtaken almost all other forms of marketing in recent years. Our marketing team have years of experience in this constantly changing field and are running successful long term campaigns for many brands. We operate a studio & a full team of creatives/digital strategists. We're able to roll out quick campaigns from start to finish in as little as a few hours, to fully conceptualised campaigns rolled out over time.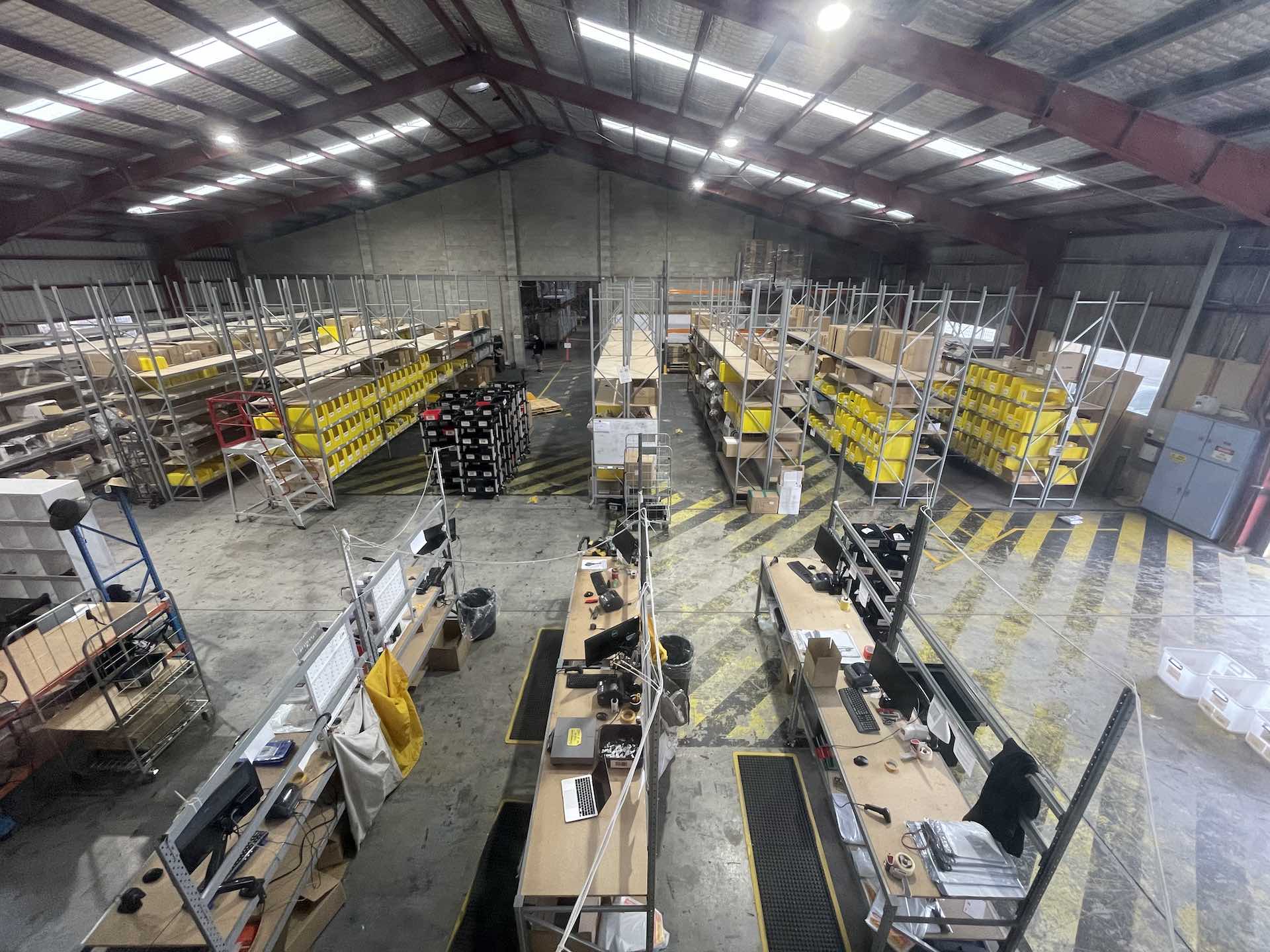 Warehousing & Fulfillment
Store your product inventory in our warehouse for fulfillment. Choose from a mix of on-demand and set inventory products from our single efficient warehouse solution. Outsource your fulfillment and achieve delivery quality & speed targets, with our automated integrated fully trackable online system. Keep your customers happy and informed. It's not just what they expect and demand. It's what they deserve.
The management team of Constant Supply bring 25 years of combined experience in fashion fulfillment and online retailing. We are passionate about building brands. We're also passionate about helping others build their brands. Sound good? Let's chat.
We work with brands of all sizes, from startup brands to large scale fashion houses. We have experience in all aspects the online fashion & merchandise field. From concept to order delivery, customer support and beyond. Looking for legends.
Calling all AAA Players. In the last few years we've grown faster than we could possibly imagine. We're now growing the team. We run a fun fast-paced office & warehouse in Arundel on the sunny Gold Coast. Must be hard working, able to think on your feet & have an eye for detail.

We proudly acknowledge the traditional custodians of the land in which we work on and pay our respects to the Elders past, present and emerging.
Address:
1/9 Supply Court
Arundel QLD 4214
By appointment only.
It's time to put ink to fabric. Get a super quick quote from our friendly team today:
We're always up for a chat. Please fill out the form below to get in touch.

1/9 Supply Court
Arundel QLD 4214
By Appointment Only.
An age-old method of garment decoration that has stood the test of time. The age old methods of hand printing have been modernised with auto carousels but there are still limitations with screen printing. Works best with solid graphics, no small details. Think typography, geometric designs, symbols, and shapes. Screens need to be set up for each colour so there may be a set up fee but ink costs are lower, so this is suited for larger runs (200-10,000+).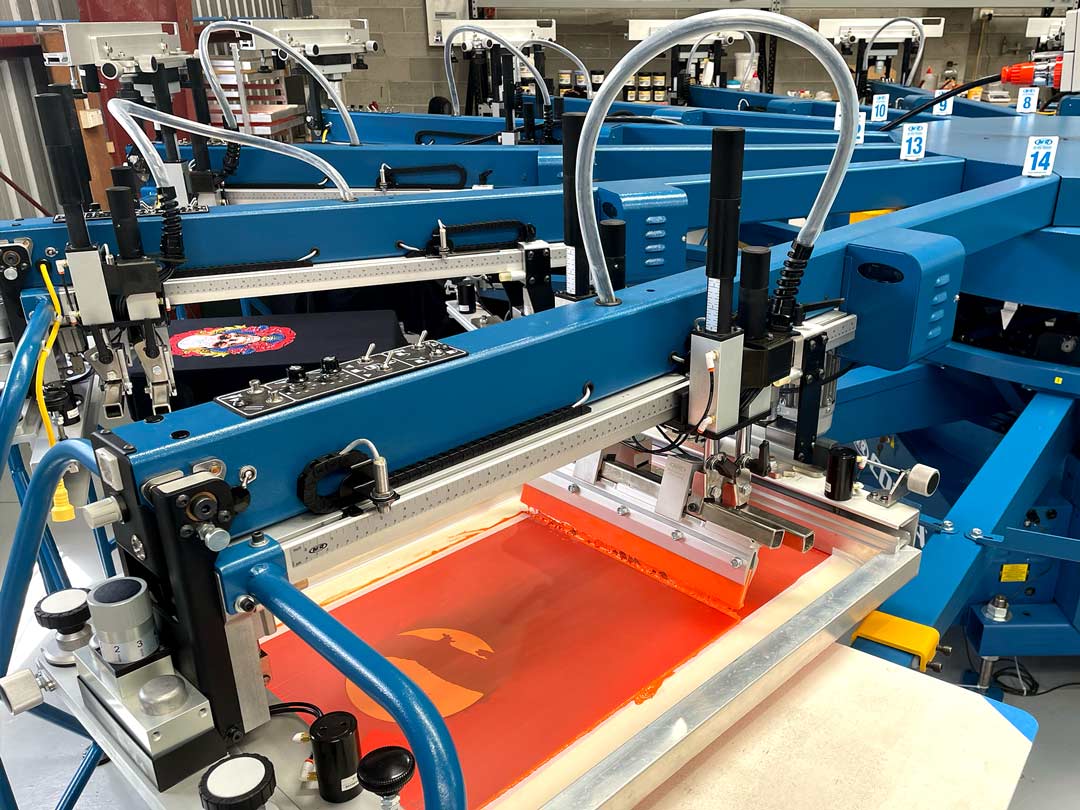 Direct-To-Garment Printing (DTG)
Advancements in digital garment printing have given us DTG technology, the easiest way to print directly to the fabric. Designed for smaller runs but offers a lot of color options which means you can print detailed designs and photorealistic images with basically no color limitations. This is important for brands who want to test colourful designs. The ink cost is greater than screen printing, so this method is better for smaller runs (1-100).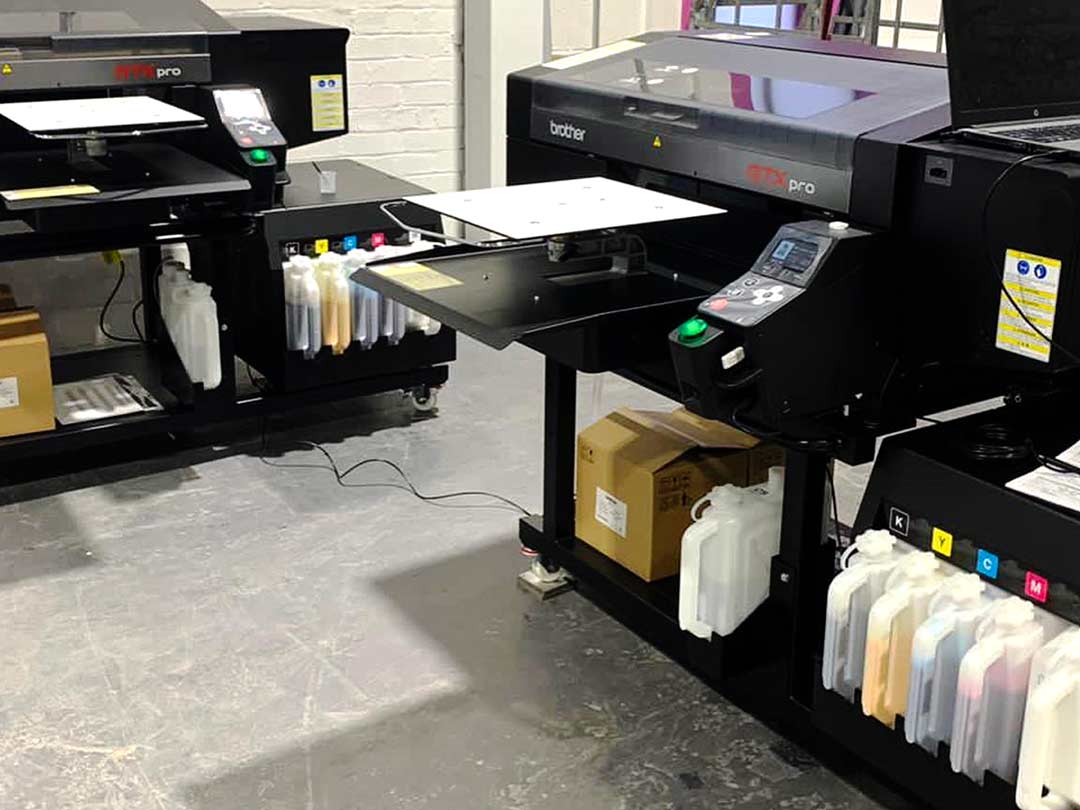 Heat transfer vinyl is a special film that cen be printed on and applied to garments. Due to the vertsatile nature of a transfer it lends itself to specialty applications & placements. Specialty vinyl is also available with holographic elements, metallic glitter, flex (for stretchy garments) & so much more. Ask about our print by the metre option if you want to heat press the tees yourself! Good for smaller runs (1-50).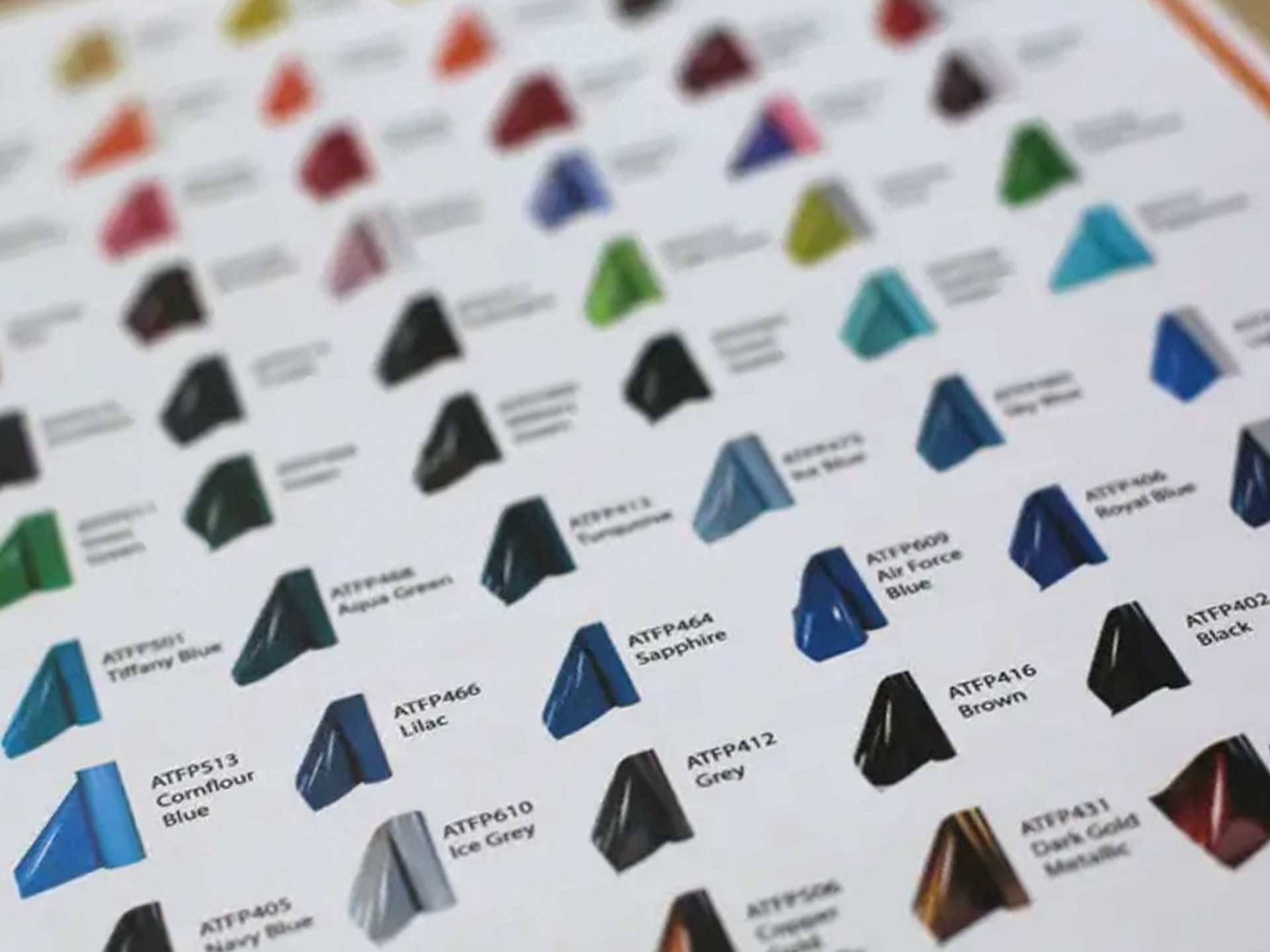 The art of placing thousands stitches in formation onto your garment is known as embroidery. This older technique is also extremely durable – your embroidery is likely to outlast your garment. Firstly we digitise your artwork into a machine readable format. From there it's loaded into industrial embroidery machines to work their magic. Because it's charged by the stitch, embroidery works well for less complex designs. Ideal for hats, workwear & hardy garments, or if you just love that classic look and feel.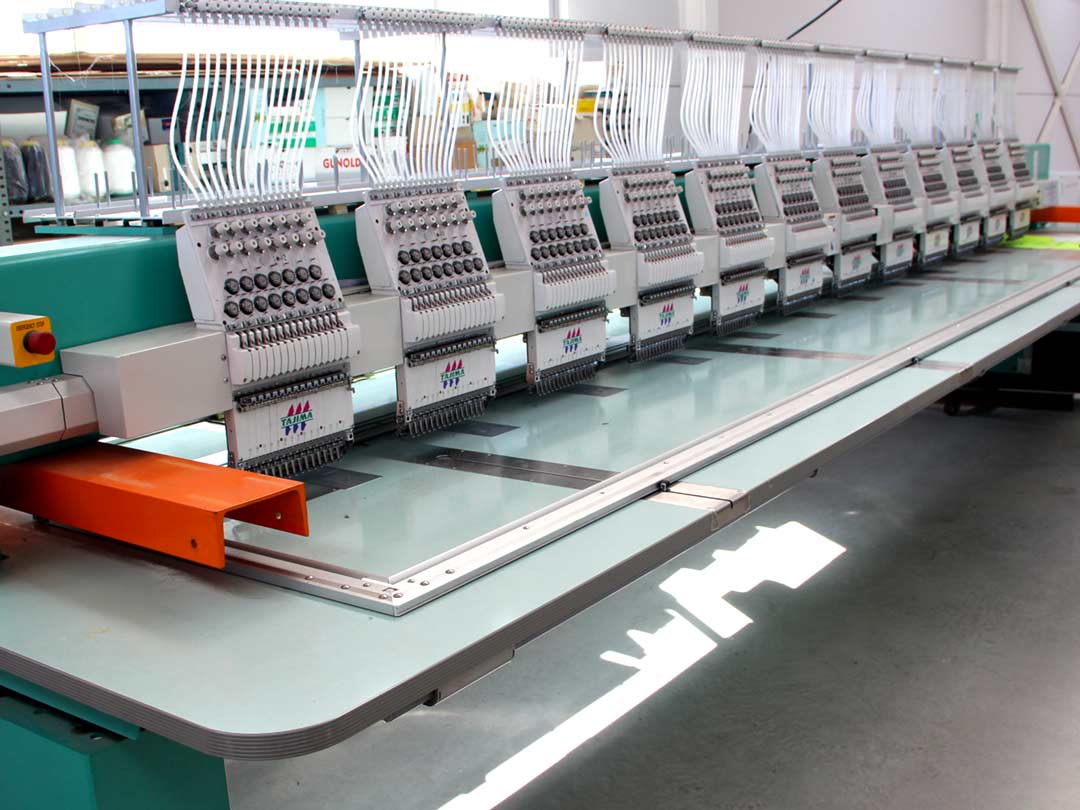 For the wild ideas, things that we cant decorate in-house, we have a network of factories we work with to bring your ideas to life. Our product development team works with selective clients to design concepts, create tech packs and manage the whole process, from sampling to delivery. We only work with selected clients and you must have large quantities for this service, but we have a great team & you will be in good hands when we work together.