Focus on building your brand & your audience. Control your own store, customer experience & customer database. Let us do the rest.
We Give You The Tools To Grow & Build Your Brand
Simply upload your art & set a price. We generate your products & handle the rest!
No need to worry about Inventory, Equipment or Shipping.
Easy-To-Use Product & Mockup Generator. Drag and drop your designs onto any product easily. Creates products automatically in your store.
Expand your product range with just one click. Sell your designs on a number of different high quality products.
Automatic Fulfillment when orders are placed.
Printed in Australia – deal direct with the manufacturer.
Ship locally & quickly to Australia & worldwide!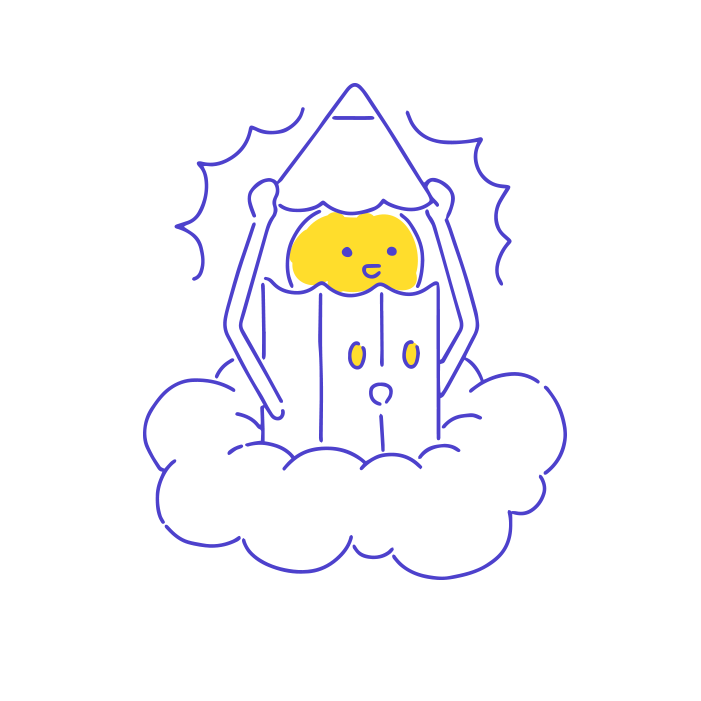 Step 1
Come up with an inspired concept.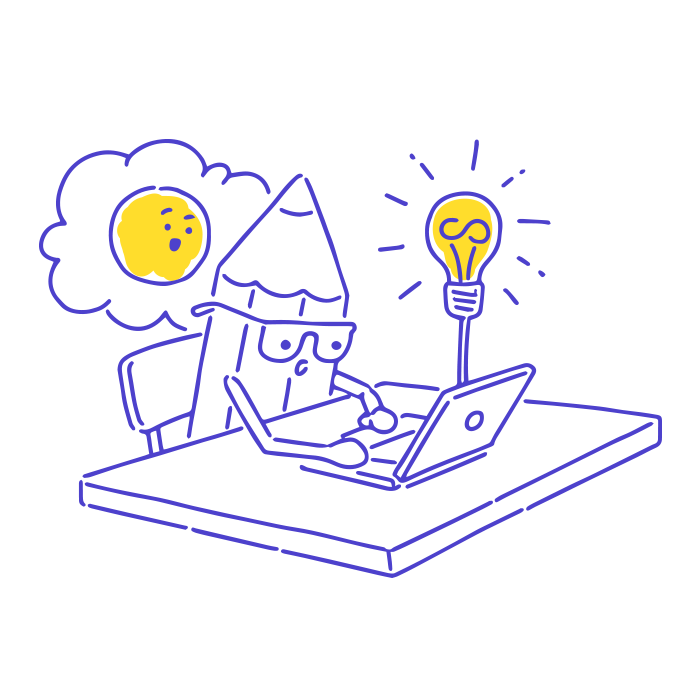 Step 2
Connect our app to your online store.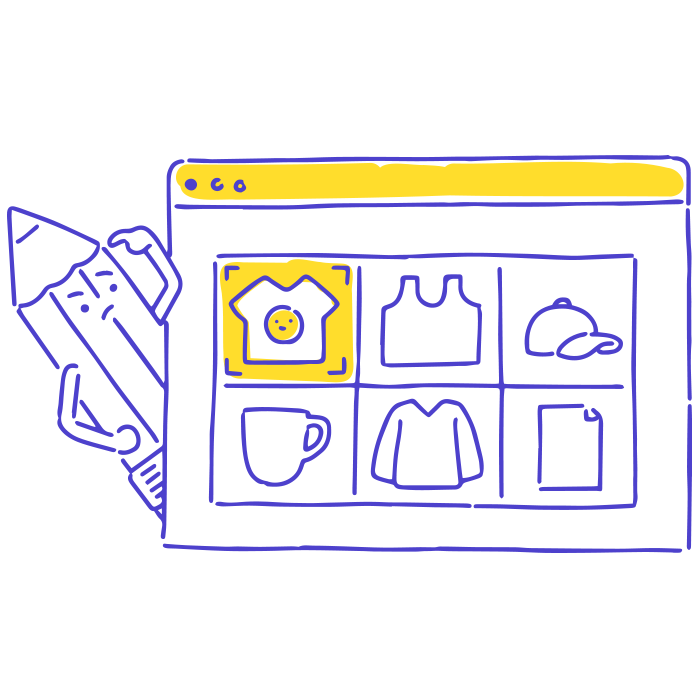 Step 3
Upload your design to our blank products.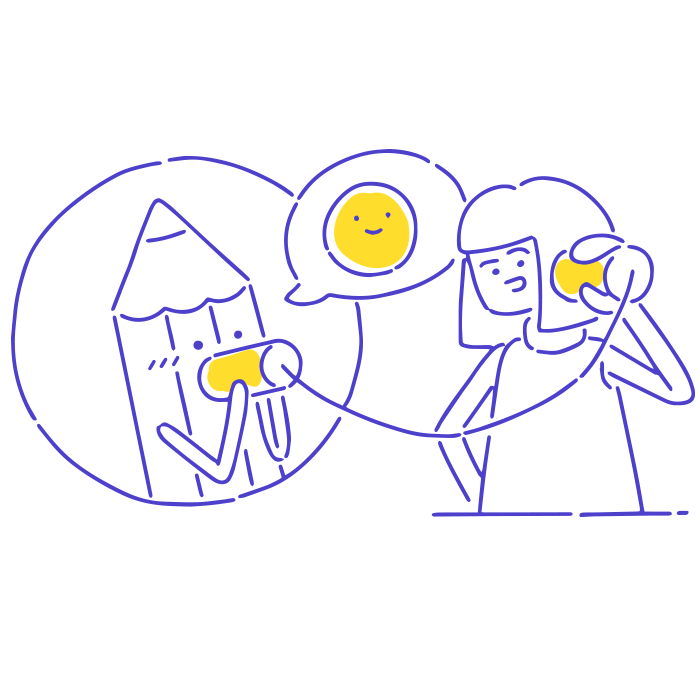 Step 4
Publish your products & share it with the world.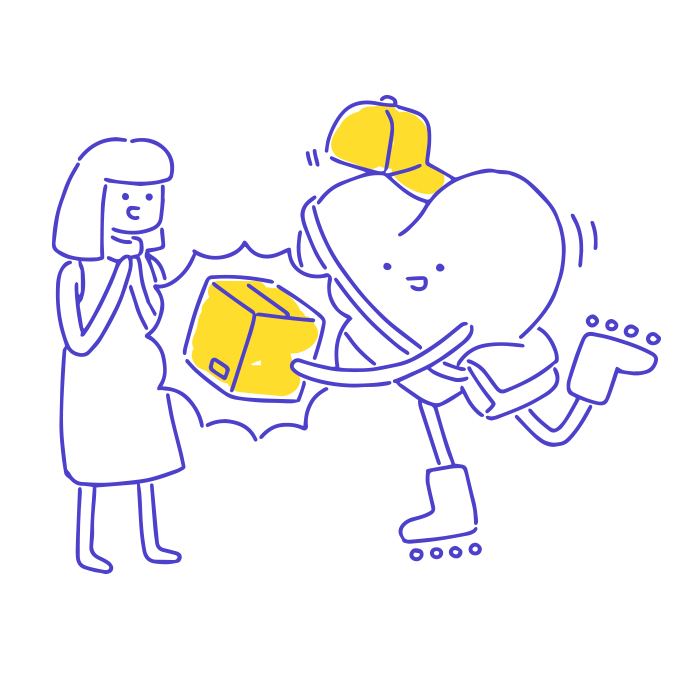 Step 5
We will print and ship your orders for you.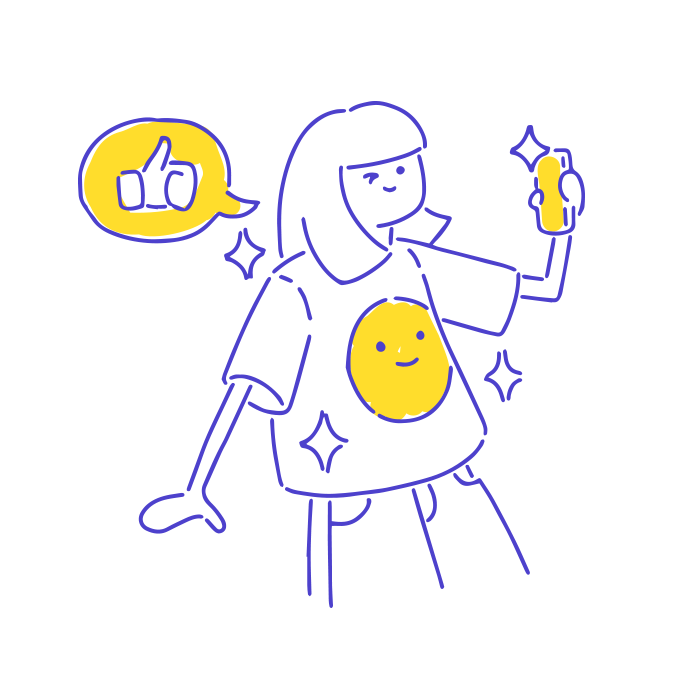 Step 6
Build your brand & focus on what you do best.
Get Started Today
No Upfront Fees.
No Order Minimums.
Top Quality Guaranteed.
100% Free To Use, Only Pay For What Your Customers Order.
The early bird catches the POD.
Join the waitlist to be notified when we launch.

We're always up for a chat. Please fill out the form below to get in touch.

1/9 Supply Court
Arundel QLD 4214
By Appointment Only.

We proudly acknowledge the traditional custodians of the land in which we work on and pay our respects to the Elders past, present and emerging.
Address:
1/9 Supply Court
Arundel QLD 4214
By appointment only.