We help online-focused brands of all sizes with product development, merchandise production, order fulfillment & brand consulting.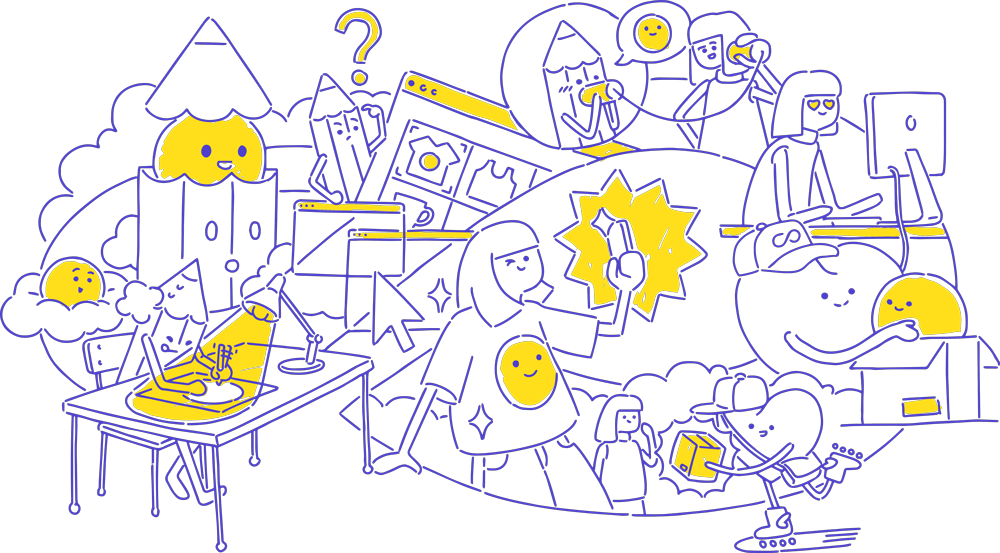 To woo your customers that is. Online retail is changing. Your customers expect more from their ecommerce experience. Brands need to be able to move quickly, release products quicker & respond to changes in the market. That's where we come in.
We help brands move quicker with products that sing.
A part of our ethos is to fail fast & pivot quick. We've built our business around the ability to move with the times. When the times get tough, change it up and get moving. Nobody likes a stale brand.
Let's chat about how we can help your brand. Before you blow it with your customers.
We're so much more than just garment decorators. We also provide flexible & efficient fulfillment services for brands who understand customers demand more these days.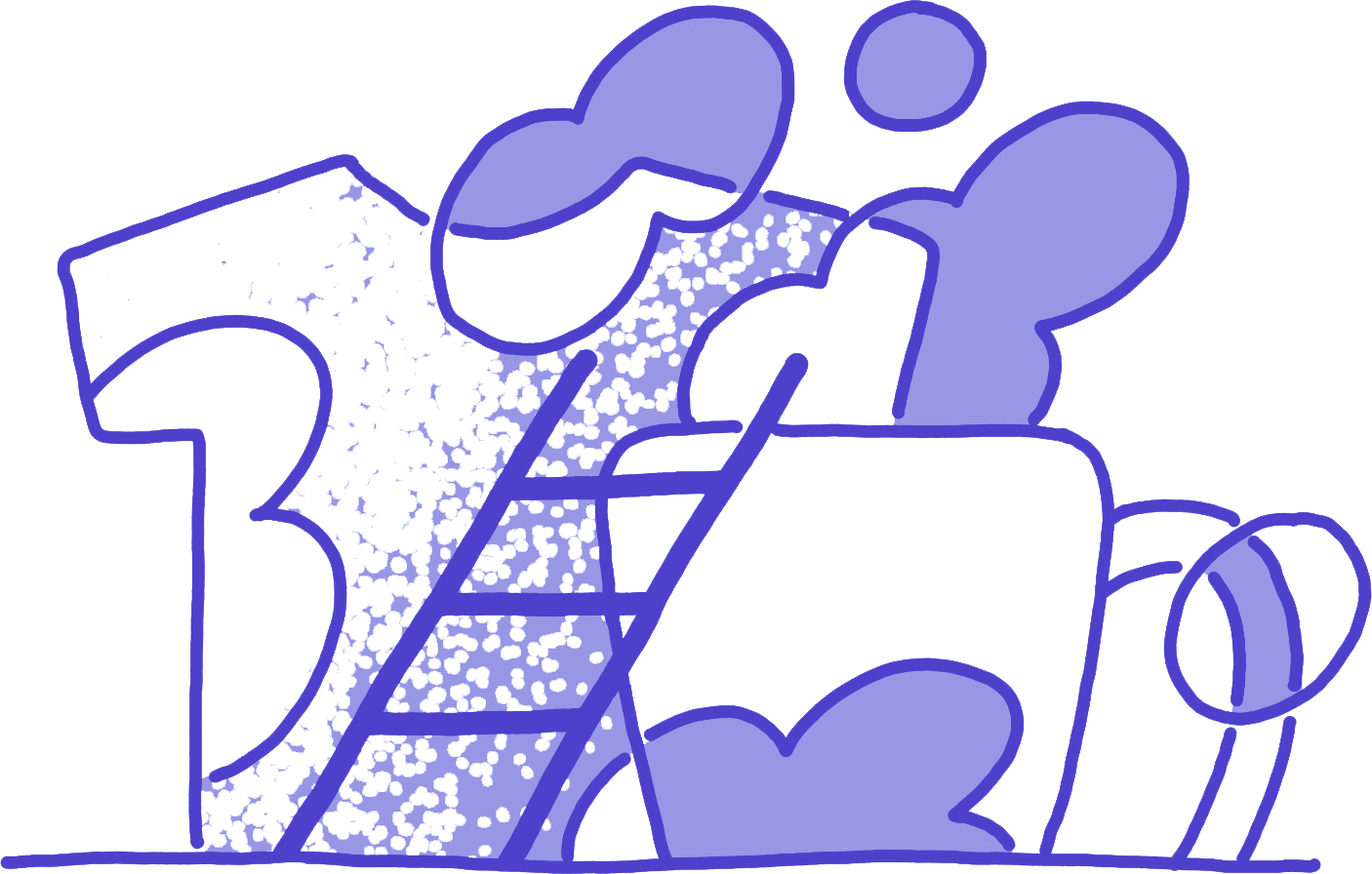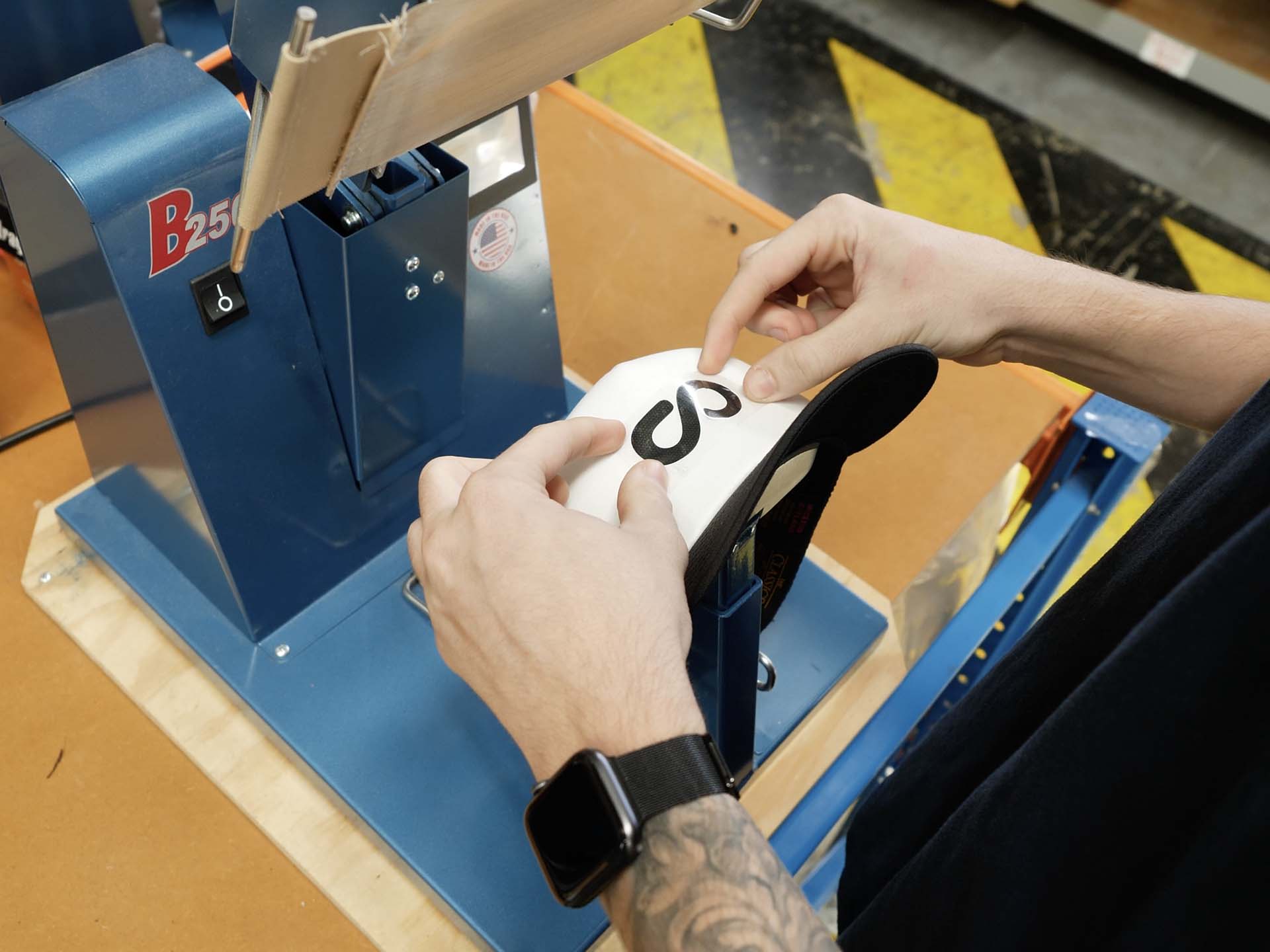 ON DEMAND PRODUCTION
Our in-house printing department is
able to create on-demand customised merchandise, clothing & more. From there we can dispatch to your customers directly and effectively keep your store in stock year-round. On-demand production allows you to launch new products quickly and easily (often on the same day you create your artwork). This allows for opportunities that would not be possible with traditional printing methods.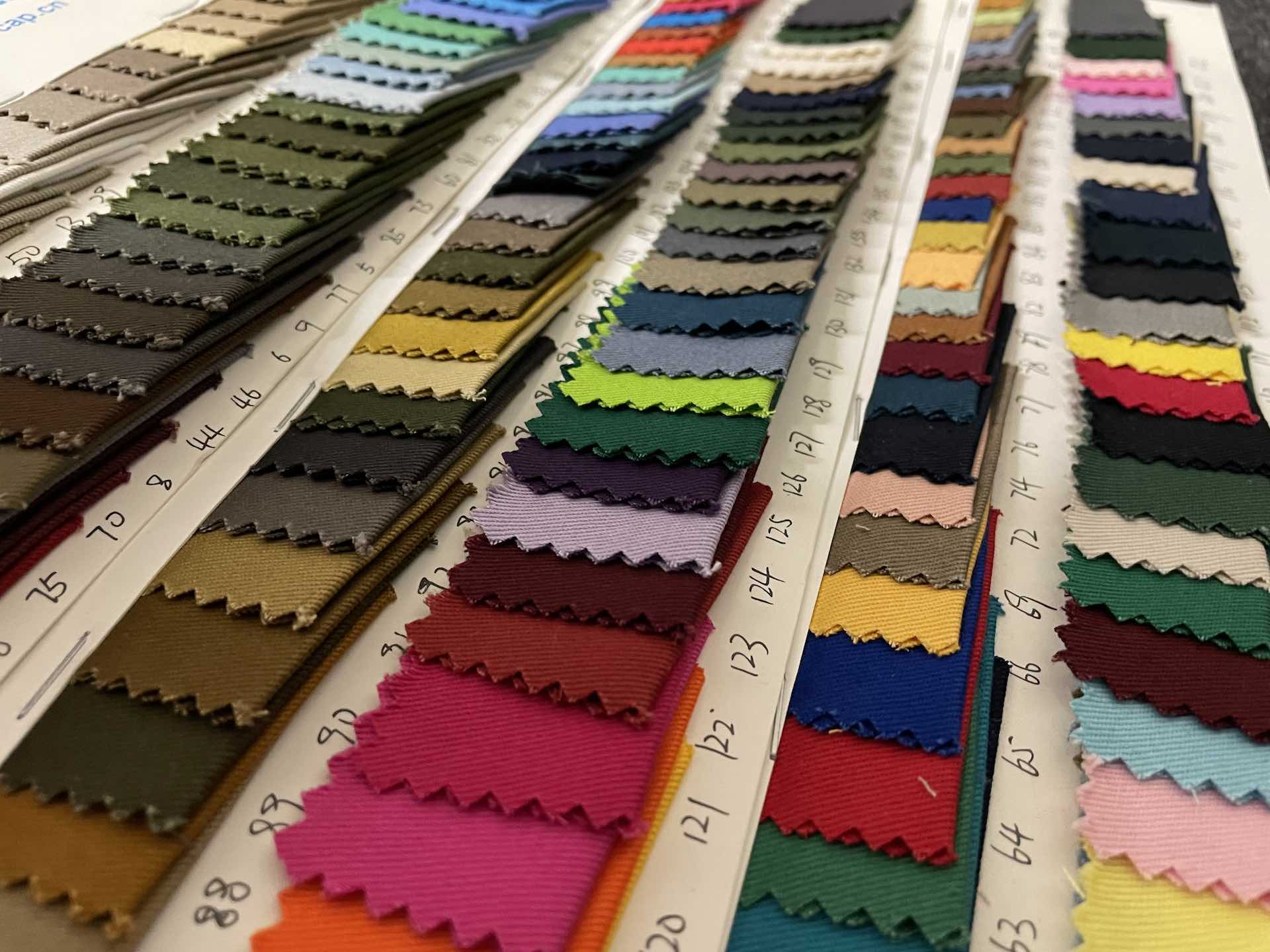 Bulk-Scale Production
In addition to smaller production runs we maintain relationships with key contacts who are able to provide scalable supply of bespoke products. Increase your store range and increase your overall profits. We are able to manage the complete product sourcing lifecycle and have established relationships with domestic & international partners in key markets such as China, Hong Kong, USA & Europe who are able to source, manufacture, distribute and provide quality control.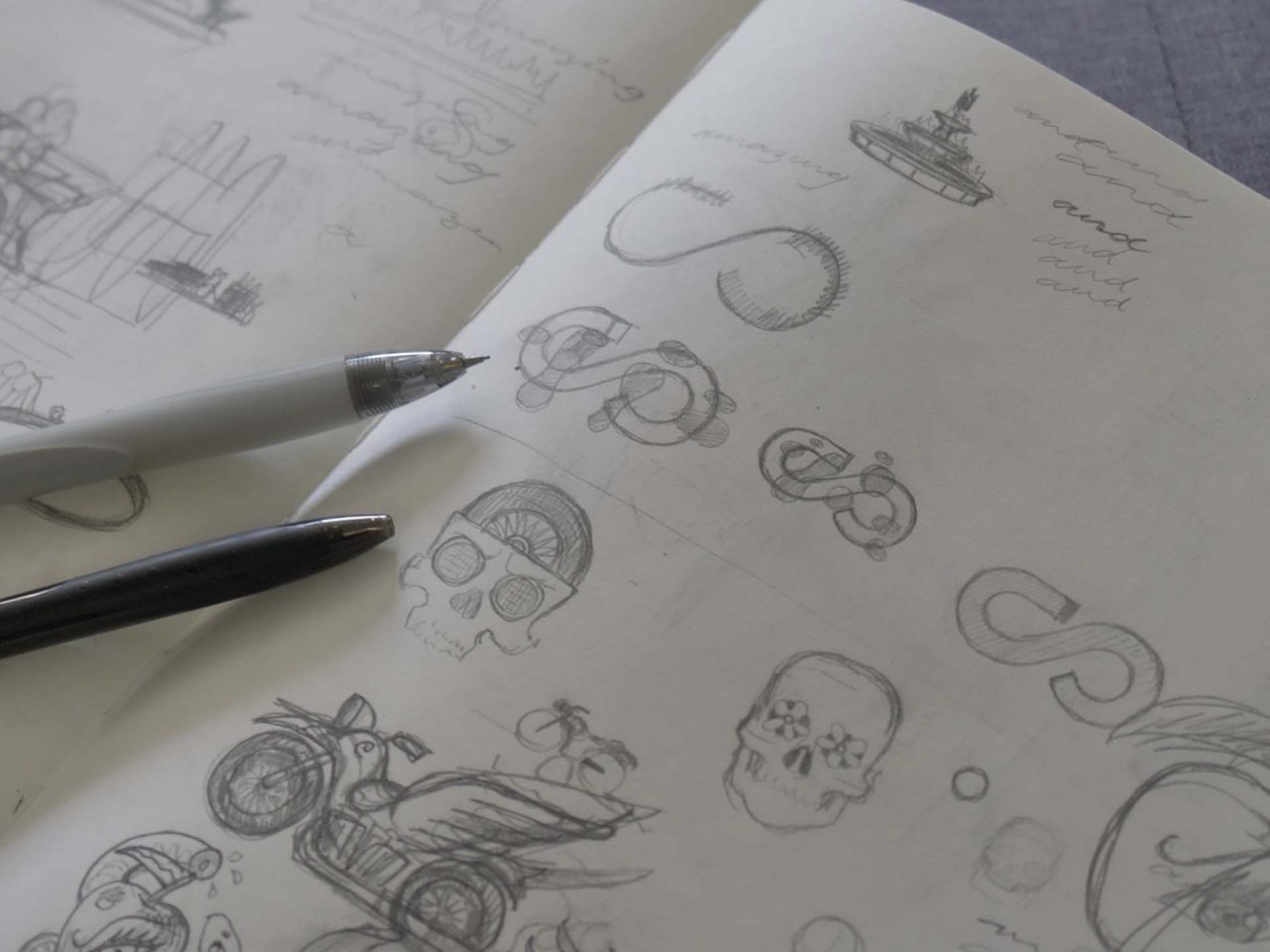 Creative Design Services
From concept to execution, we believe design plays a key role in all aspects of our business and the brands  we work with. We have a highly skilled creative team who are able to move quickly on concepts whilst maintaining a consistent visual language. With an in-house studio we can produce everything, from complete brand rollouts to illustrations, ad creative, photography, video production & much more. Creativity is at the heart of everything that we do.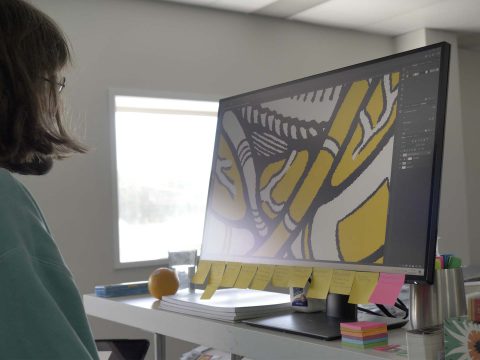 Digital Marketing
Digital marketing has quickly overtaken almost all other forms of marketing in recent years. Our marketing team have years of experience in this constantly changing field and are running successful long term campaigns for many brands. We operate a studio & a full team of creatives/digital strategists. We're able to roll out quick campaigns from start to finish in as little as a few hours, to fully conceptualised campaigns rolled out over time.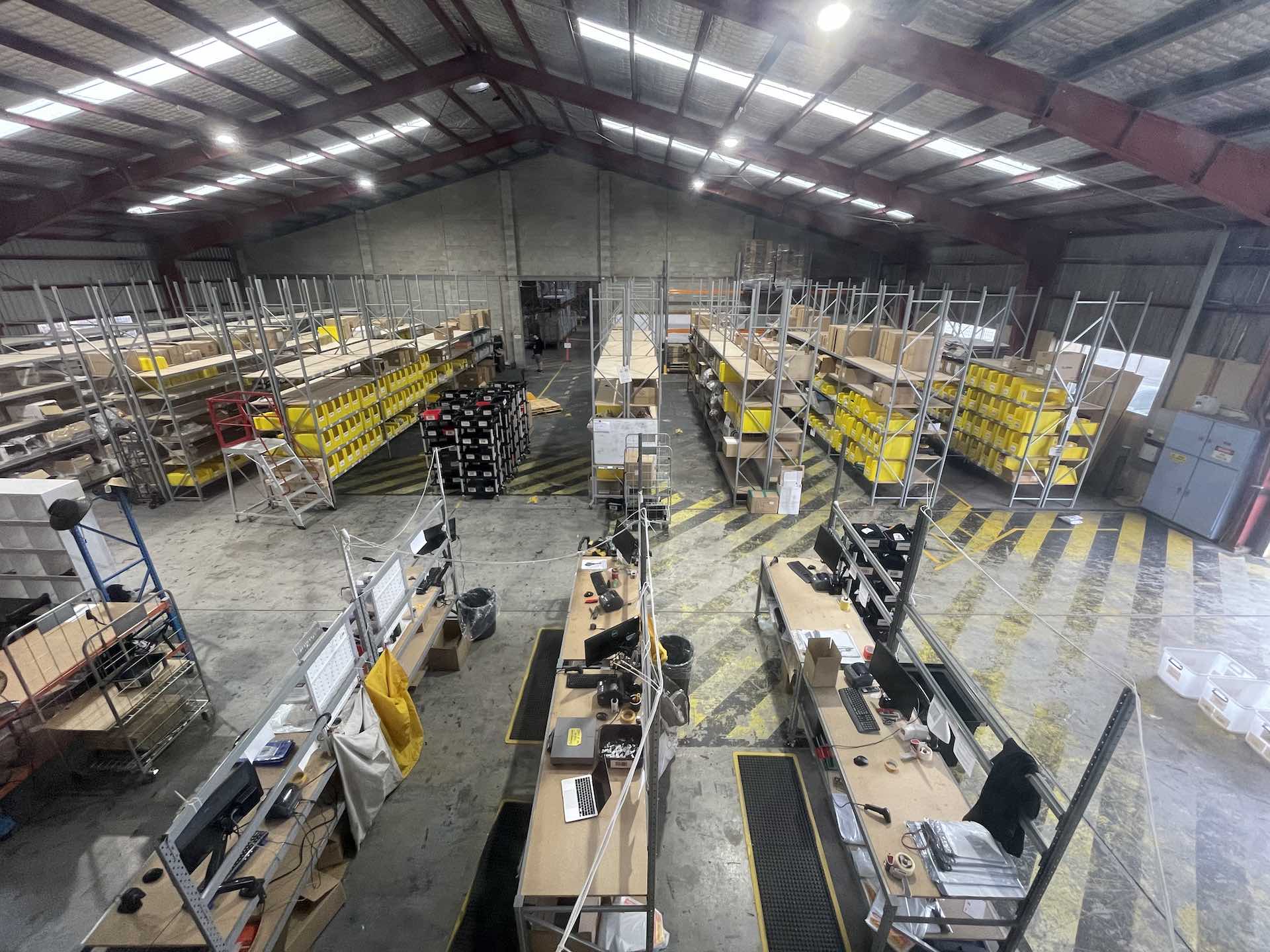 Warehousing & Fulfillment
Store your product inventory in our warehouse for fulfillment. Choose from a mix of on-demand and set inventory products from our single efficient warehouse solution. Outsource your fulfillment and achieve delivery quality & speed targets, with our automated integrated fully trackable online system. Keep your customers happy and informed. It's not just what they expect and demand. It's what they deserve.
The management team of Constant Supply bring 25 years of combined experience in fashion fulfillment and online retailing. We are passionate about building brands. We're also passionate about helping others build their brands. Sound good? Let's chat.
We work with brands of all sizes, from startup brands to large scale fashion houses. We have experience in all aspects the online fashion & merchandise field. From concept to order delivery, customer support and beyond. Looking for legends.
Calling all AAA Players. In the last few years we've grown faster than we could possibly imagine. We're now growing the team. We run a fun fast-paced office & warehouse in Arundel on the sunny Gold Coast. Must be hard working, able to think on your feet & have great attention to detail.

We proudly acknowledge the traditional custodians of the land in which we work on and pay our respects to the Elders past, present and emerging.
Address:
1/9 Supply Court
Arundel QLD 4214
By appointment only.
We're always up for a chat. Please fill out the form below to get in touch.

1/9 Supply Court
Arundel QLD 4214
By Appointment Only.